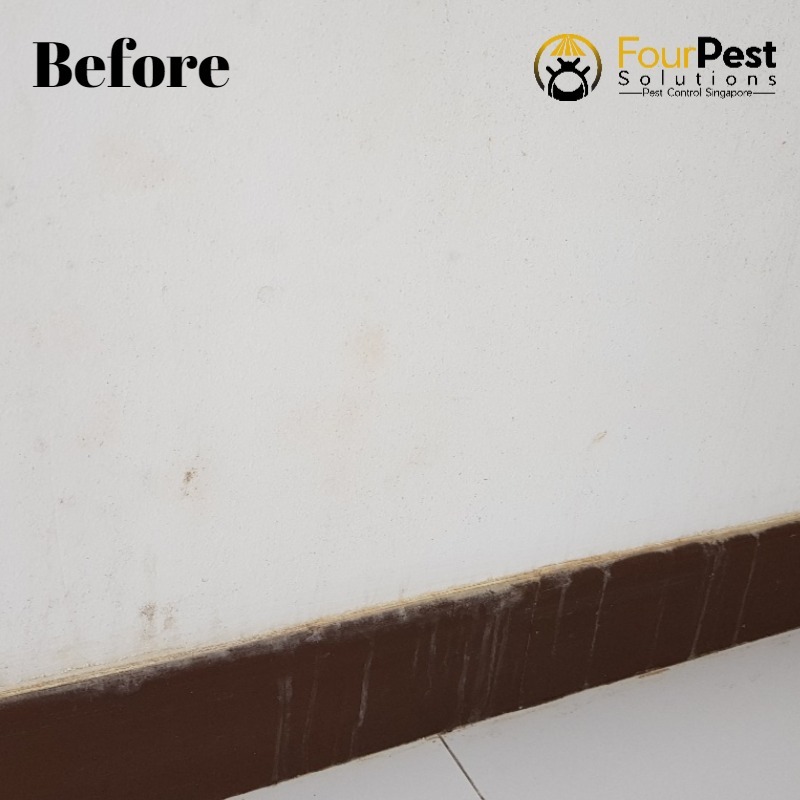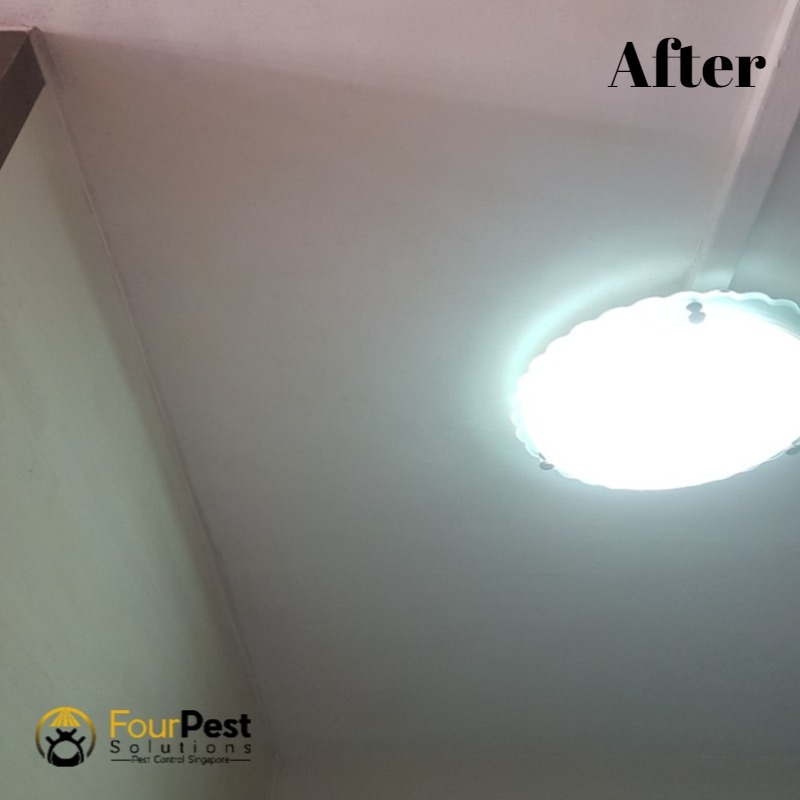 Signs of Mold Problems on Walls
The most obvious sign of a mold problem is finding green, brown, orange or even black spots. But there are other, less apparent signs:
Cracked or peeling paint
Discoloration
A recurrent "soot" or black streaks
Bulging
A musty, damp smell
Symptoms of mold exposure
Symptoms of mold exposure can include:
Nasal and sinus congestion, runny nose
Respiratory problems, such as wheezing and difficulty breathing, chest tightness
Cough
Throat irritation
Sneezing / Sneezing fits
Call now for a free quotation
In certain cases we would like to do an inspection first so as to give a more accurate quotation and guide your situation along the way. Schedule your appointment now!
Send us your request!
and we will get back to you as soon as we can!