SERVICES
be it bed bugs, rodents or any other invaders, as long as you are located in Singapore we will solve your issue
FOUR SOLUTIONS
Pest Division
Specialties
we are killing it
click on the box to find out more details.
Call now for a free quotation
In certain cases we would like to do an inspection first so as to give a more accurate quotation and guide your situation along the way. Schedule your appointment now!
As Featured On
Talking Point: Can We Win The War Against Rats?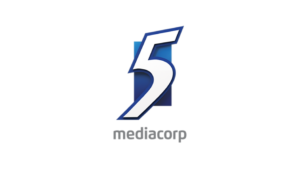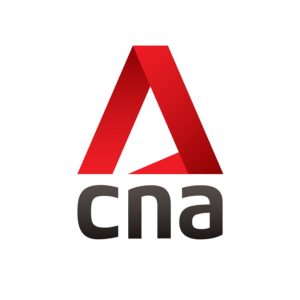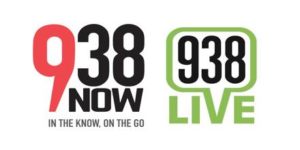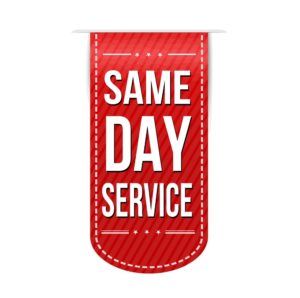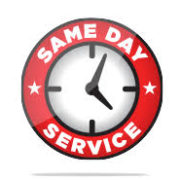 We aim to provide same-day services as quick as 1 hour response time.
Other Invaders & Pests We Manage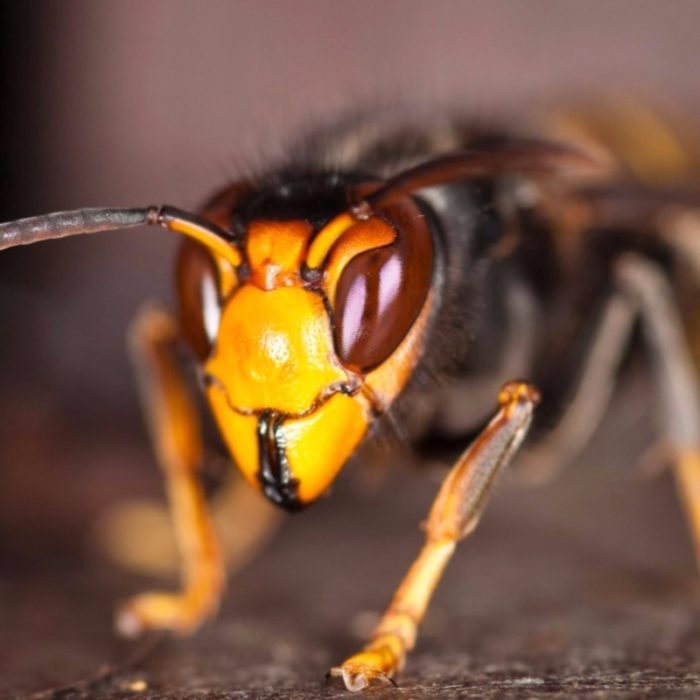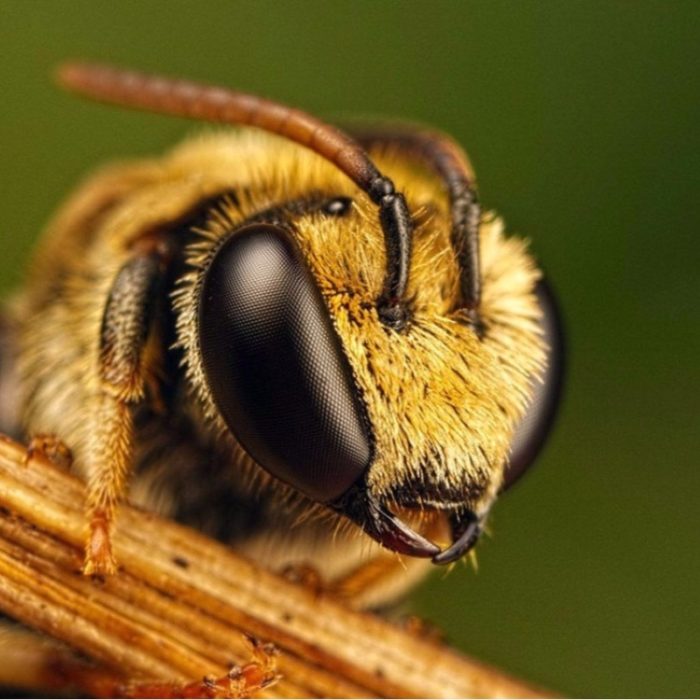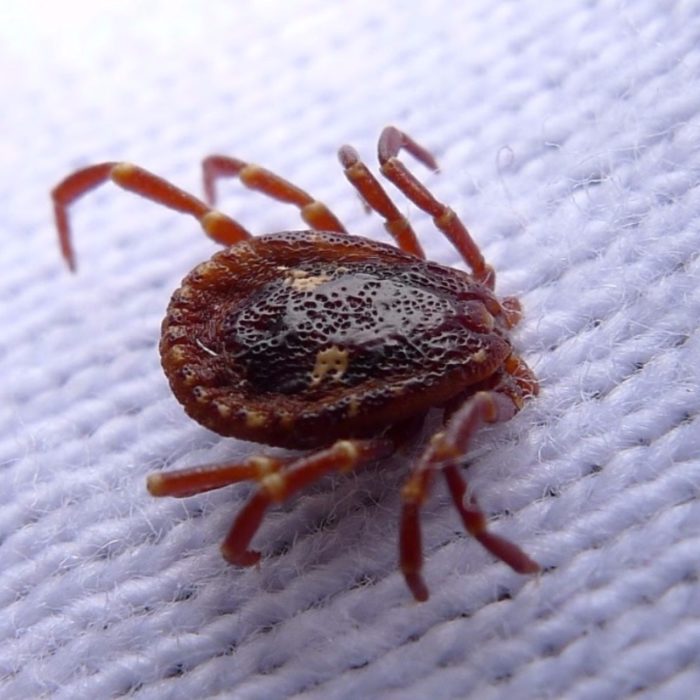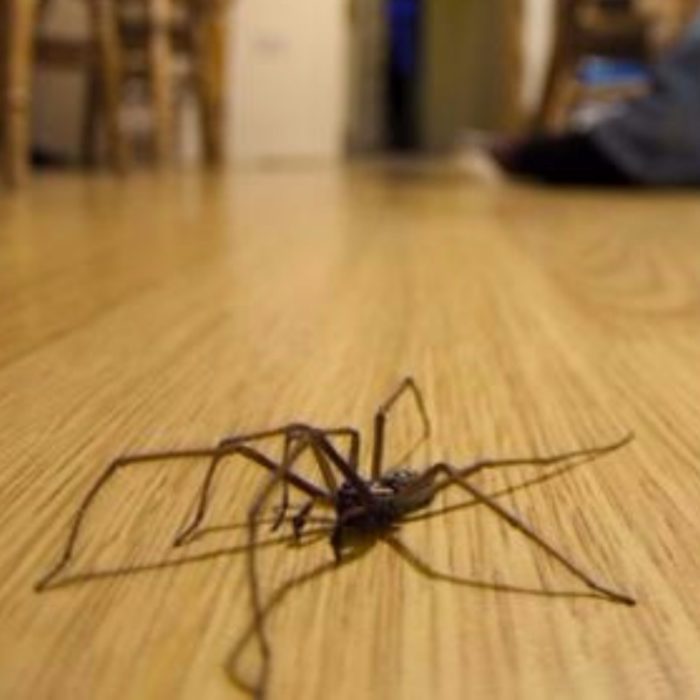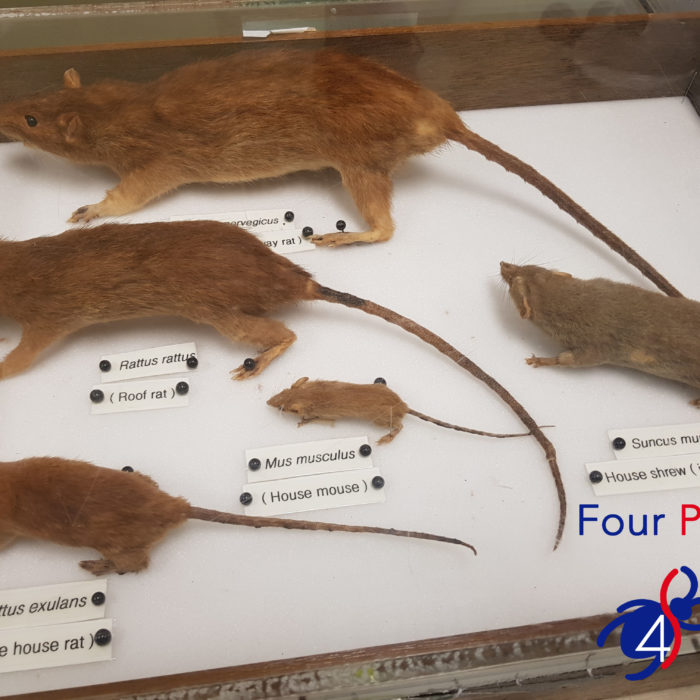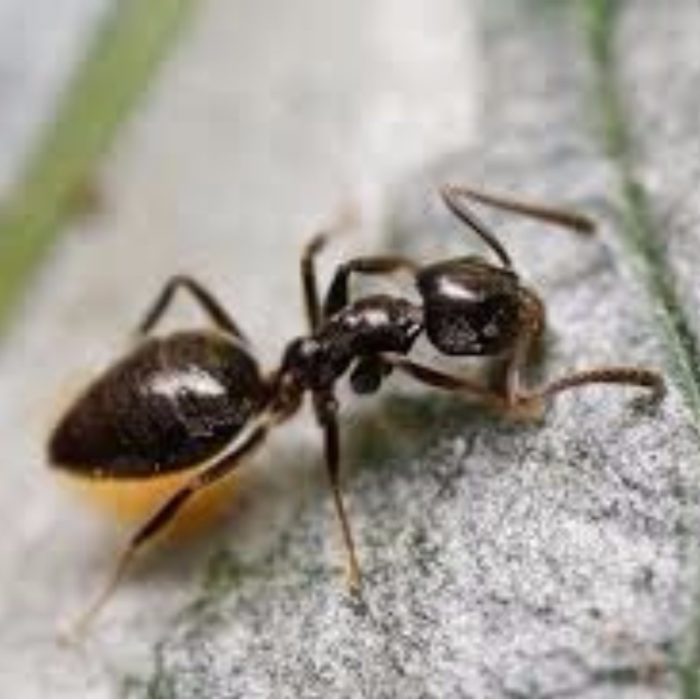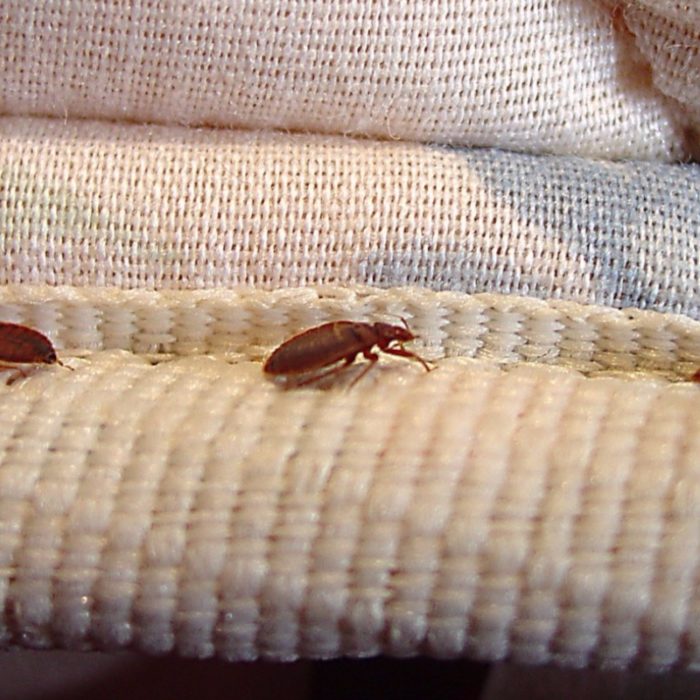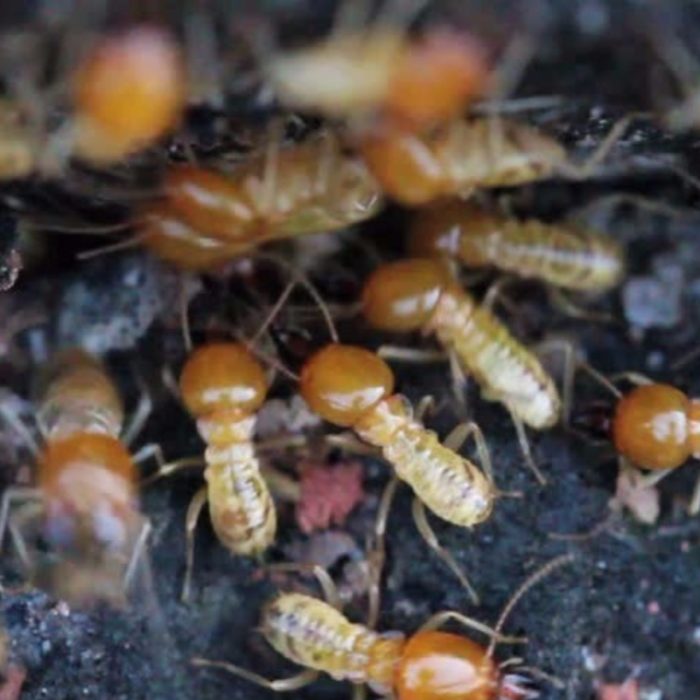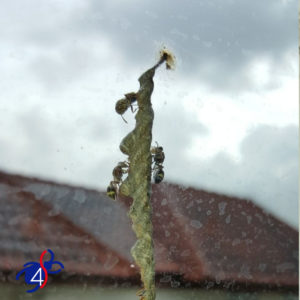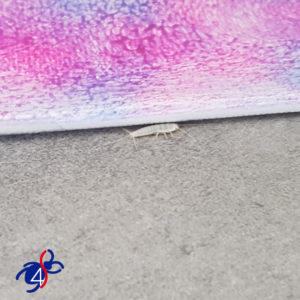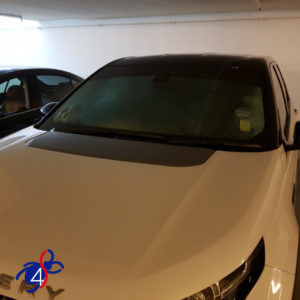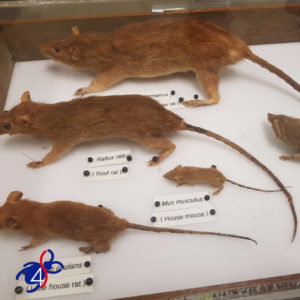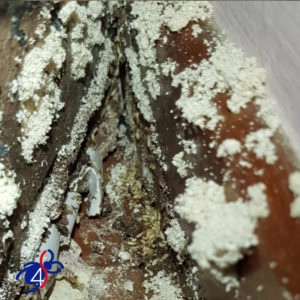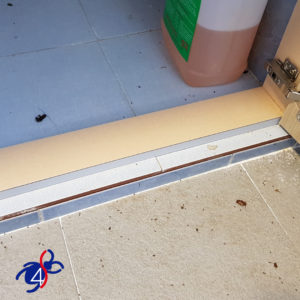 Send us your request! We will get back to you as soon as we can.